Process Automation
Process Automation Applications
| | |
| --- | --- |
| Automation of autoclaves, superheated systems. | Terminal Automation |
| Automation of FBD & VTD systems. | Distillation column Automation |
| Automation of Effluent Treatment plant( UF, NF , RO system ) | Emergency Shutdown systems in oil & gas industries. |
| Automation of Purified water distribution systems for pharma industries. | Batch Control application in chemical industries. |
| Automation of Furnace control system | Feedwater Heater control automation in power plants. |
Tank Farm & Gantry Automation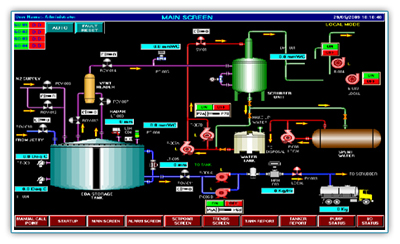 Oil & Gas / Terminal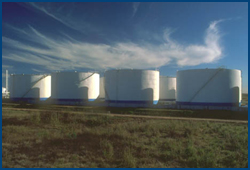 Complete Detail Engineering/Instrumentation.
Tank parameters monitoring system.
Radar Level transmitters
Integration with SAB tank gauging
Mitsubishi Q PLC System
Elipse SCADA software
Report generation
HP Heater Control System
Power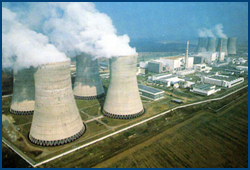 Level / Temperature Monitoring
Water Level Control
PID controls with Faceplate
Mitsubishi Q PLC & Elipse SCADA system
Report Generation
Real time Trends with Historical data
Distillation Column Automation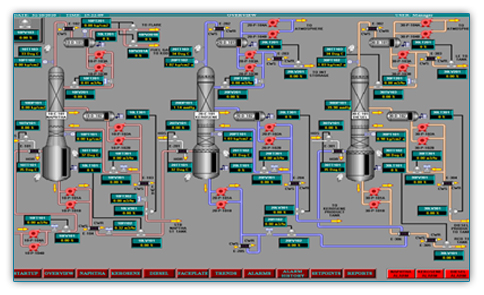 Chemical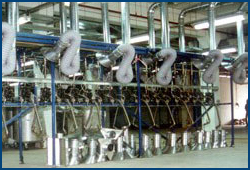 Complete system instrumentation
SCADA software for Controlling, Monitoring & Data logging.
Naptha, Kerosene and Petrol extraction
Alarms & safety controls
More than 25 PID loop Control
Mitsubishi Q PLC System
Effluent Treatment Plant Automation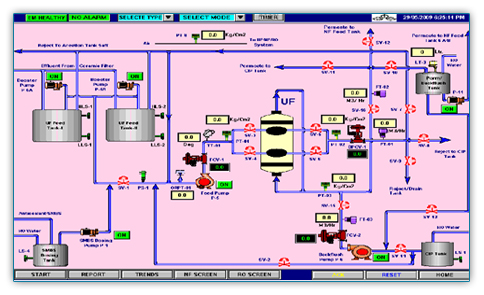 Pharma / Chemical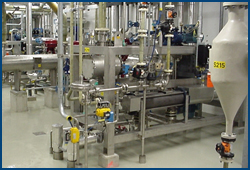 UF, MF, NF & RO systems
Controlling / Monitoring system
Mitsubishi / AB PLC System
HMI / SCADA systems
Furnace Automation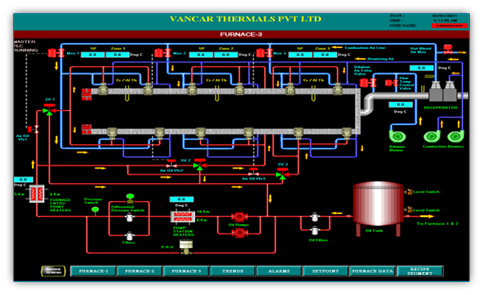 Steel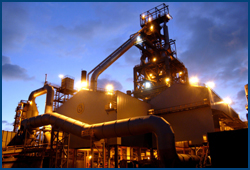 Mitsubishi Q PLC Redundant System
PID Loop Control
Time / Temperature profile control
Elipse SCADA
Trends, History, alarms & reporting
Purified Water Generation & Distribution System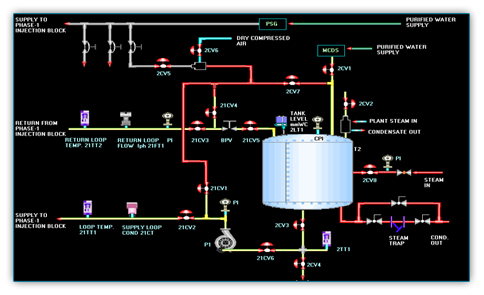 Pharma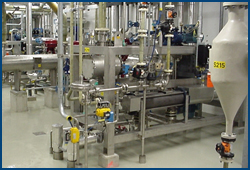 UF, RO System
PFW / WFI system
Online/offline Report generation & Printing,
HMI/ SCADA based system
PLC/ SCADA validations as per 21CFRpart11
Mitsubishi / Messung PLC
Process Control & Batching System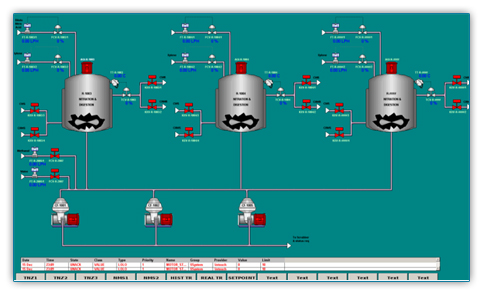 Chemical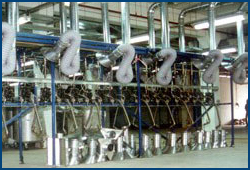 Turnkey solution, 13 Reactors,
Batching & sequential operation
Raw Material Tracking & report generation
AB- Compact logix PLC, Wonderware SCADA
Insulation Manufacturing Automation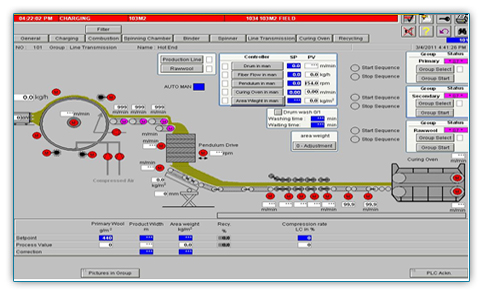 Manufacturing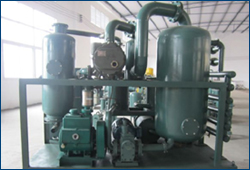 Mitsubishi PLC 1000 I/O system,
Melsecnet Network
32 PID Loops
Interfacing with WinCC scada
Communication with 16 nos AC Drives.
Synchronization of drives
Spinner, Conveyors, Binder, Cooling ,furnace system
Super Heated Water Sterilizer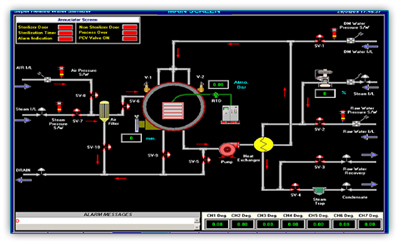 Pharma